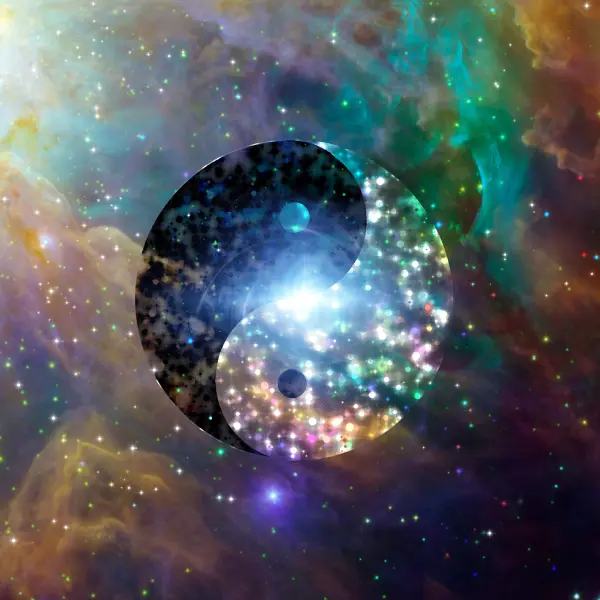 Reiki Level II Class
Saturday,  June 3rd
9:30 - 3:30 p.m.
Cost:  $300 (includes $50 deposit to hold your space)
In this class we learn two more symbols.  The Mental / Emotional healing symbol and the Distance healing symbol.  We also learn other distance healing techniques as well as new hand positions, etc.  Students will practice doing a healing session on each other after the Attunement.  The cost includes manual, workbook, certification, and notes.  Class size limited. More information is on the Workshop page.
Psychic Awareness Workshop
Saturday,  June 24th
1:00 - 4:30 p.m.
Cost:  $125 (payment in advance to hold your spot)
We are all born with intuitive abilities and gifts however, once socialization begins these abilities often become secondary or even hidden from our awareness.  In this class, participants will explore and play with different modalities and tools to discover their unique psychic gifts and abilities. We will discuss ways to increase and grow these gifts along with practicing and learning different ways to protect our energy from being drained or influenced by negativity or fear-based ideas.  Some of the tools we will explore will be:  Tarot, Angel, Fairy Cards, Dowsing Rods, Pendulums, Crystals, Smudging, Meditation.  Participants will also do a meditation and receive a Personal Guide which could be one of the following:  Animal Spirit, Angel, Guardian or even a Loved One.  It's fun class that is designed to help participants Awaken to their true inner self! Class size limited. For more information please see the Workshop Page.
Numerology Workshop
Saturday,  July 15th
1:00 - 4:30 p.m.
Cost:  $150 (payment in advance to hold your spot)
In this popular workshop we​ will learn about the unique gifts and abilities we each were born with in this lifetime as well as our designed Soul purpose and Life lessons through calculating our Life Path, Soul Urge, and Heart's Desire.  We will also calculate our individual Life Map (spanning up to 100 years), which depicts by year, the repetitive lessons, challenges, and blessings that we have already experienced and have "yet" to experience.  Class size limited.  For more information please see the Workshop Page.  
MORE Workshops Coming in 2023
Gene Keys, Human Design
If there is a class you want to take and it is full, please call to get on the waitlist. 
Call: (970) 223-3457
(This number does not accept text msgs.)

Class Cancellations:  No refunds.  However, all prepaid fees may be used in future sessions or events upon request.  
Mercury Retrograde Dates:
Dec 28th - Jan 18th (2023)
April 21st - May 14th
Aug 23rd - Sept 15th
Dec 13th - Jan 1st (2024)

Lunar and Solar Eclipses:
Total Solar April 20th in Aries at 29 Deg
Lunar May 5th in Scorpio at 14 Deg
Solar October 14th in Libra at 21 Deg
Partial Lunar October 28th in Taurus at 5 Deg
Listen to previous shows:
Click the Radio Button below
"We must be the change we wish to see." - Gandhi