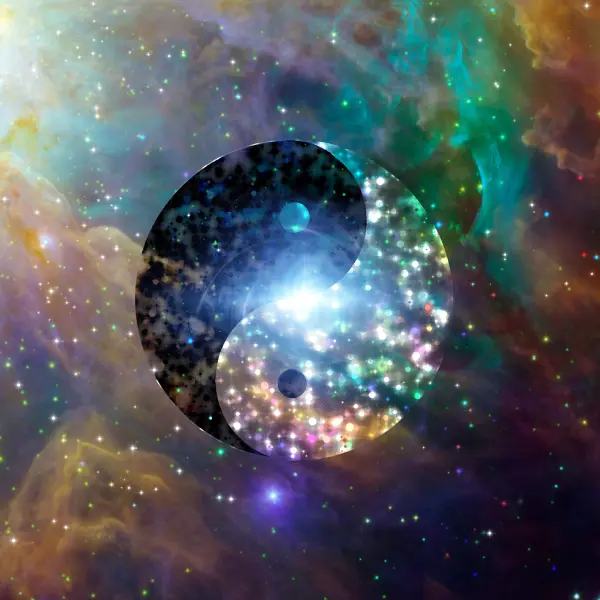 Gene Keys Workshop (FULL)
Saturday, November 19th
1:00 - 4:00 p.m.
Cost: $125 (in advance to hold your space)
Needed:  Birthday, Time and Place beforehand
If you enjoyed Human Design, you'll really love learning about the Gene Keys (a deeper level of knowing yourself).  Even if you haven't learned or heard of Human Design, you can still take this fascinating workshop!  Based on your birthdate and the 64 Archetypes of the I Ching, your unique personality shows up imprinted in your DNA.  This personality mapping (aka the Golden Path), shows your Higher Purpose, Love/Relationships and Prosperity from the lowest vibratory levels to the highest levels of Self Awareness.  You will recognize and learn more about your unconscious, often self-defeating, habits, tendencies and life lessons that you were born with.  You'll get to see how you create problems/issues at the lowest vibration and how you can shift and manifest self-realization, awareness and inner healing at the highest vibration. This is a deep contemplative journey and it all begins here...  
Workshops Coming Winter of 2023
Psychic Awareness,  Gene Keys, Numerology, Reiki Master
If there is a class you want to take and it is full, please call to get on the waitlist. 
Mercury Retrograde Dates:
May 10th - June 2nd
Sept 9th - Oct 1st
Dec 28th - Jan 18th (2023)
Lunar and Solar Eclipse:
Partial Solar April 30th
Total Lunar May 16th
Partial Solar October 25th
Total Lunar November 8th
Listen to previous shows:
Click the Radio Button below
"We must be the change we wish to see." - Gandhi