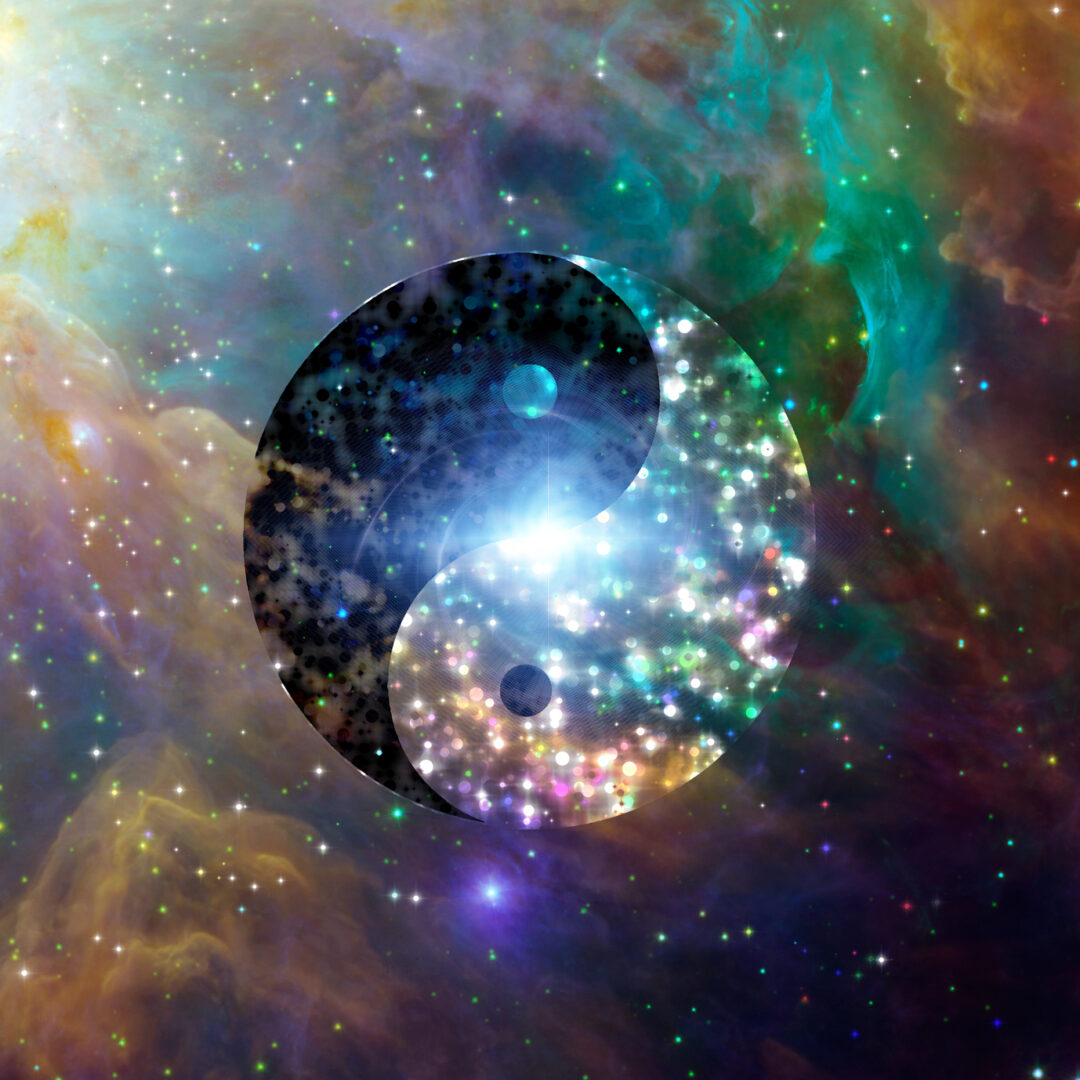 Upcoming Events for 2021:
Align With Your Design
Come and Discover What Makes You Uniquely You!
Saturday, September 18th from 1:00 - 4:00 p.m. ($100)
Human Design is a combination of ancient and modern sciences. Using your birth information along with the I-Ching art and wisdom, we can see the blueprint of our energetic system and how energy flows throughout our body. During this  workshop, we'll introduce the basic concepts of Human Design and Gene Keys as well as generate a Body Graph and Gene Key Golden Path Chart for each participant to help them understand how they interact with others, how they make decisions and how easily (or not) they are influenced by others and the environment. It's truly amazing and eye opening! Go to my Workshop Page to read more about this wonderful event. To Register: (970) 223‑3457

Reiki Level II Class
Saturday, Oct 2nd from 9:30 - 3:30 p.m. ($300)
In this class we learn two more healing symbols; the mental-emotional and the distance healing symbols.  We learn new techniques, hand positions and spend a great deal of time working of time working on each other to gain confidence, etc.  To Register:  call (970) 223-3457.  Class size limited to 8 people.  For more details see my Workshop page.  
Reiki Level I Class (Beginners)
Saturday, Oct 16th from 9:30 - 3:30 p.m. ($250)
In this class we learn the history of Reiki, hand positions and beginner symbols. Learning Reiki is possible for everyone and you do not have to be psychic or a healer to learn. After learning Reiki your intuition will increase as well an overall shift and healing for the body. If you've been feeling like you need change... learning Reiki will bring clarity to any situation that you've been stuck in and assist you in making the necessary changes in your life. To Register: call (970) 223‑3457. Class sized limited to 8 people. For more detailed information see my Workshop page.
If there is a class you want to take and it is full, please call to get on the waitlist. 
Mercury Retrograde Dates:
May 29th - June 22nd
September 27th - Oct 23rd
Lunar and Solar Eclipse:
Total Lunar May 26th
Partial Solar June 10th
Partial Lunar November 19th
Total Solar December 4th
Listen to previous shows:
Click the Radio Button below
"We must be the change we wish to see." - Gandhi