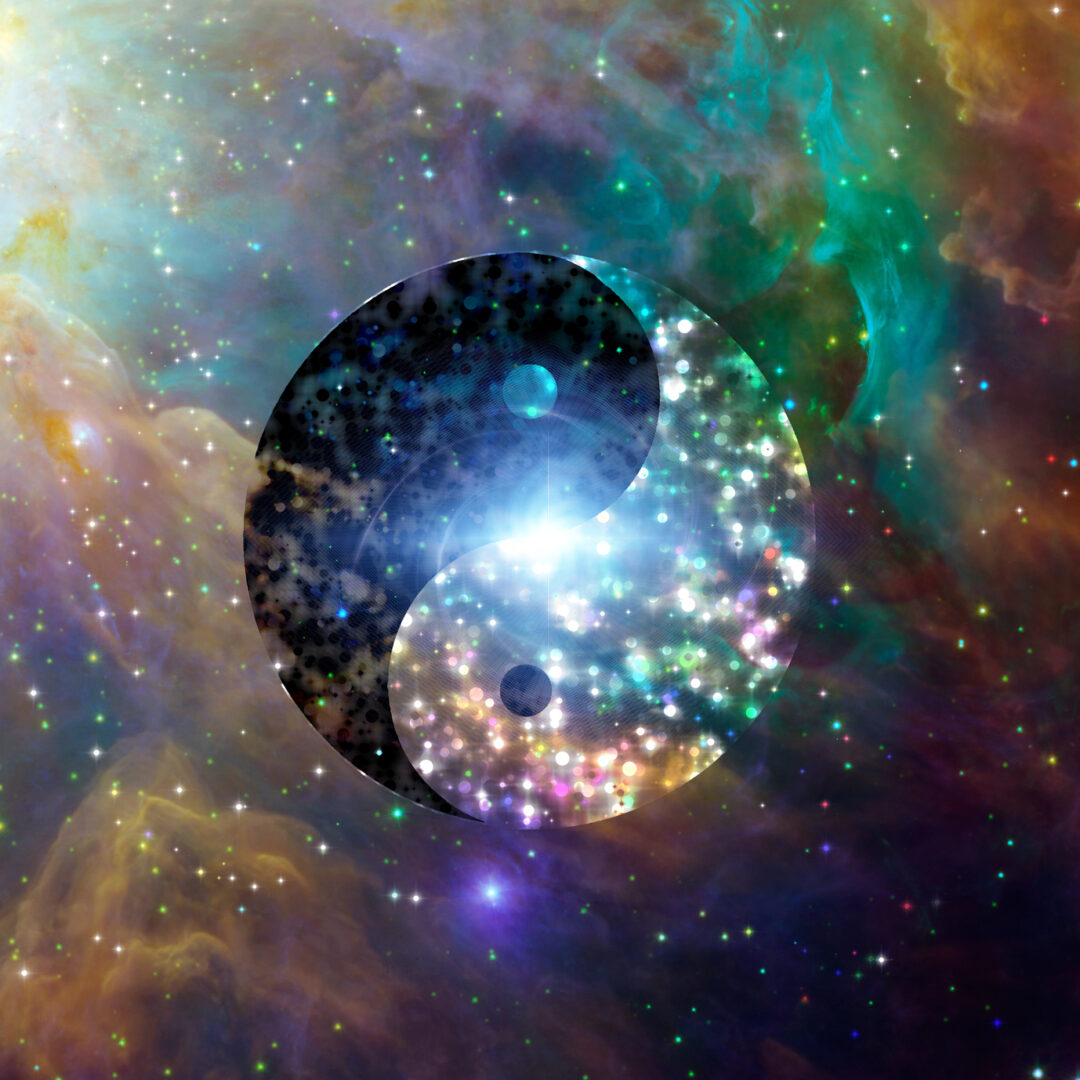 Upcoming Events for 2022:
Psychic Awareness Workshop (FULL)
Saturday, March 26th from 1:00 - 4:00 p.m.
Cost:  $125
In this workshop, we will practice different ways of discovering our own psychic awareness and abilities.  We will begin with a two-part Psychic Journeying exercise where I will use the drum to guide students on their own unique journey to another realm.  In this realm, students meet with and talk to their own personal Guide.  Following this part of the exercise, students will be paired-up in twos and practice tuning-in to their Guide and channel a reading or answer questions for their partner.  After that, we will discuss other modalities to use for channeling like Tarot Cards, Pendulums, Dowsing Rods, Crystals, etc., and practice using them in groups.  We will end the class with a Q&A session with my Guides, if there's time.  Class size limited to 16 people.  To Register:  (970) 223-3457 
Reiki Master Class (Level III)
Saturday, April 2nd from 9:30 - 3:30 p.m. ($350)
In this class we learn the Master Healing Symbol as well as how to work with Crystals and creating a Crystal Reiki Grid for distance healing.  We also learn how to do Psychic Surgery and more healing techniques to help build confidence especially when working on others.  To Register:  call (970) 223-3457.  Class size limited to 8 people.  For more details see my Workshop page.  
Reiki Level II Class 
Saturday, April 23rd  9:30 - 3:30 p.m. ($300)
In this class we learn two additional symbols.  One for mental emotion stress and the other for distance healing. These two new symbols create a nice addition to Level I symbols and help bring a stronger Spiritual connection (intuition) for the students.  As with the first Level, and all Levels of Reiki learning, students experience a shift in their awareness and notice a difference in their abilities, greater clarity and a stronger sense of self and purpose.  To Register: call (970) 223‑3457. Class sized limited to 8 people. For more detailed information see my Workshop page.
Workshops Coming Soon
Gene Keys,  Drum Journey Healing,   Numerology
If there is a class you want to take and it is full, please call to get on the waitlist. 
Mercury Retrograde Dates:
May 10th - June 2nd
Sept 9th - Oct 1st
Dec 28th - Jan 18th (2023)
Lunar and Solar Eclipse:
Partial Solar April 30th
Total Lunar May 16th
Partial Solar October 25th
Total Lunar November 8th
Listen to previous shows:
Click the Radio Button below
"We must be the change we wish to see." - Gandhi