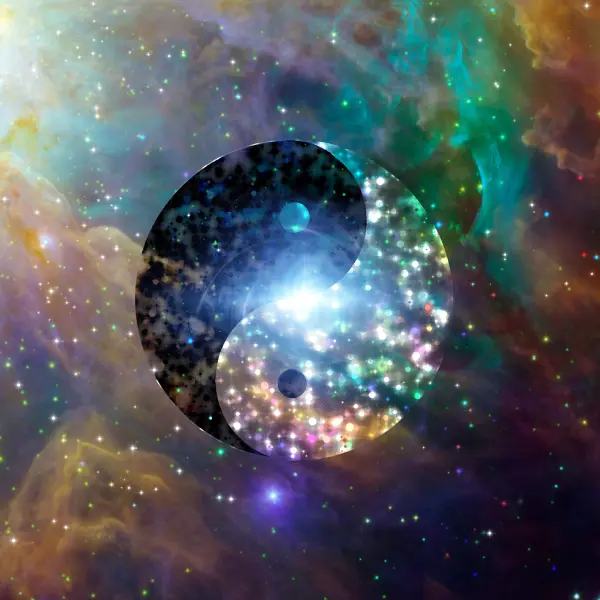 Upcoming Events for 2022:
Numerology Workshop
Saturday, June 25 from 1:00 - 4:30 p.m.
Cost:  $135
In this fun workshop, we will learn the intriguing, mystical, importance of numbers discovered by Pythagoras.  The science of numbers has a unique relationship with not only music but names and birthdates as well. We will learn about the unique gifts and abilities we each were born with in this lifetime as well as our designed Soul purpose and Life lessons through calculating our Life Path, Soul Urge, and Heart's Desire.  We will also calculate our individual Life Map (spanning up to 100 years), which depicts by year, the repetitive lessons, challenges, and blessings that we have already experienced and have "yet" to experience.  The Life Map shows us how we can best prepare for the future based on the past.  It's truly amazing how births, deaths,  marriages, divorces, illnesses, job changes, etc., show up in these patterned sequences of numbers throughout our lifetime.  Class Size Limited.  Register:  970 223-3457

Drum Journey and Mediumship Readings
Saturday, July 16 from 1:00 - 3:00 p.m.
Cost:  $75
In this workshop we will experience a Drum Journey Healing session followed by a Group Mediumship Reading.  In the drum session we will release past trauma and/or negative memories that have created stuck energy or blockages in our Spiritual growth.  Participants will be in a meditative, relaxed state as they shift and heal their past, leaving them with a feeling of lightness and clarity.  After a short break, we will gather back into a group and Marla will use her Mediumship abilities to channel loved ones and guides from the other side.  
Reiki Master Class (Level III)
Saturday, July (TBD) from 9:30 - 3:30 p.m. ($350)
In this class we learn the Master Healing Symbol as well as how to work with Crystals and creating a Crystal Reiki Grid for distance healing.  We also learn how to do Psychic Surgery and more healing techniques to help build confidence especially when working on others.  To Register:  call (970) 223-3457.  Class size limited to 8 people.  For more details see my Workshop page.  
Reiki Level II Class 
Saturday, April 23rd  9:30 - 3:30 p.m. ($300)
In this class we learn two additional symbols.  One for mental emotion stress and the other for distance healing. These two new symbols create a nice addition to Level I symbols and help bring a stronger Spiritual connection (intuition) for the students.  As with the first Level, and all Levels of Reiki learning, students experience a shift in their awareness and notice a difference in their abilities, greater clarity and a stronger sense of self and purpose.  To Register: call (970) 223‑3457. Class sized limited to 8 people. For more detailed information see my Workshop page.
Workshops Coming Soon
Gene Keys,  Psychic Awareness
If there is a class you want to take and it is full, please call to get on the waitlist. 
Mercury Retrograde Dates:
May 10th - June 2nd
Sept 9th - Oct 1st
Dec 28th - Jan 18th (2023)
Lunar and Solar Eclipse:
Partial Solar April 30th
Total Lunar May 16th
Partial Solar October 25th
Total Lunar November 8th
Listen to previous shows:
Click the Radio Button below
"We must be the change we wish to see." - Gandhi